THE DATA CENTER OPERATING SYSTEMTM FOR


COLOCATION

HYPERSCALE

ENTERPRISE

CLOUD
With MCIM, your Data Center gets a platform for clean, curated, and connected data, enabling:
Increased operational efficiency and uptime
Reduced human error
Risk management and reduction
Better purchasing and maintenance decisions
of the world's top colocation and hyperscale providers
facilities across 94 countries on all 7 continents
The MCIM Data Center Operating System gives data center executives and operators end-to-end visibility and control over their entire operational landscape through a fully integrated single source of truth on a single windowpane. This means they can view their crucial data in a single place instead of relying on a disparate collection of siloed systems – often driven by unreliable or incomplete data.
Utilizing in-depth, global benchmarking data across more than 3,700 static UPS systems, data center operators can compare their assets against industry averages and make better informed purchasing decisions.
Benchmarking the Reliability of Static UPS Manufacturers
Enable Better Decision Making With Clean Data
MCIM is designed for speed and accuracy with asset management connected for complete lifecycle visibility.
Built on top of the force.com platform, MCIM leverages the power and security used by thousands of institutions worldwide. MCIM implements custom solutions for our clients to meet their security needs.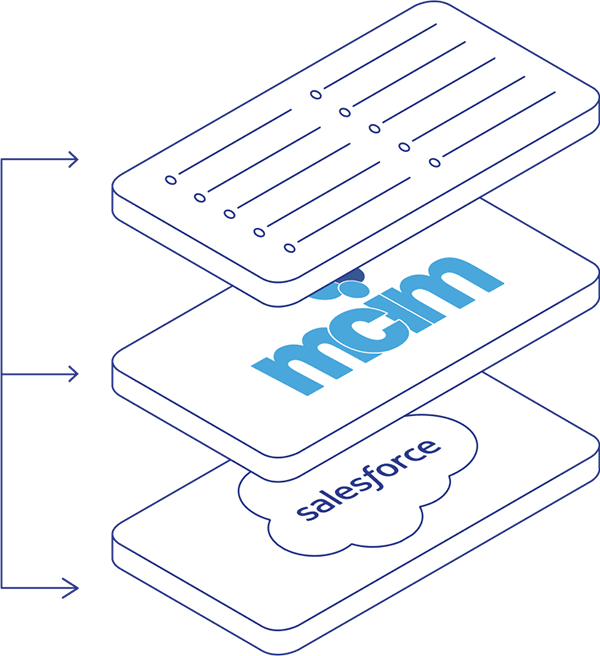 MCIM provides valuable insights to your organization from technician to executive that are easy to use. Balancing usability and sophistication, the platform not only captures clean data but makes sense of it and capitalizes on it.
Starting more than a decade ago with a commission from a Fortune 100 financial institution, MCIM was created by data center people for data center people to provide a cloud computing solution for managing their global critical facilities.